Attorney Sensky has been licensed to practice law since 1994 before the PA Supreme Court, the Superior, Commonwealth, and Courts of Common Pleas of Pennsylvania and the United States District Court of Western PA. He received his undergraduate degree from Harvard University in 1989 and his Juris Doctorate from University of Akron Law School in 1994. He was a law clerk for Senior Judge Roy A. Gardner and Hon. Dominick Motto from August 1994-March 1995 and served as an Assistant District Attorney from 1999-2003 in the prosecution of criminal cases in Lawrence County. He has been the recipient of numerous awards including the Robert F. Kennedy Award from Harvard Football, and Public Service Awards in 1997, 2003, and 2006 from the Lawrence County Court of Common Pleas and the Lawrence County Bar Association. He has been a member of the Pennsylvania Bar since 1994 and attended Bethel Evangelical Presbyterian Church from 2004-2014 serving on the session for three years. He is now a member of New Life Baptist Church in New Wilmington, PA. He is married to Heidi J. Sensky for the past 27 years, and they have three adult children, Shane, Cassandra, and Megan.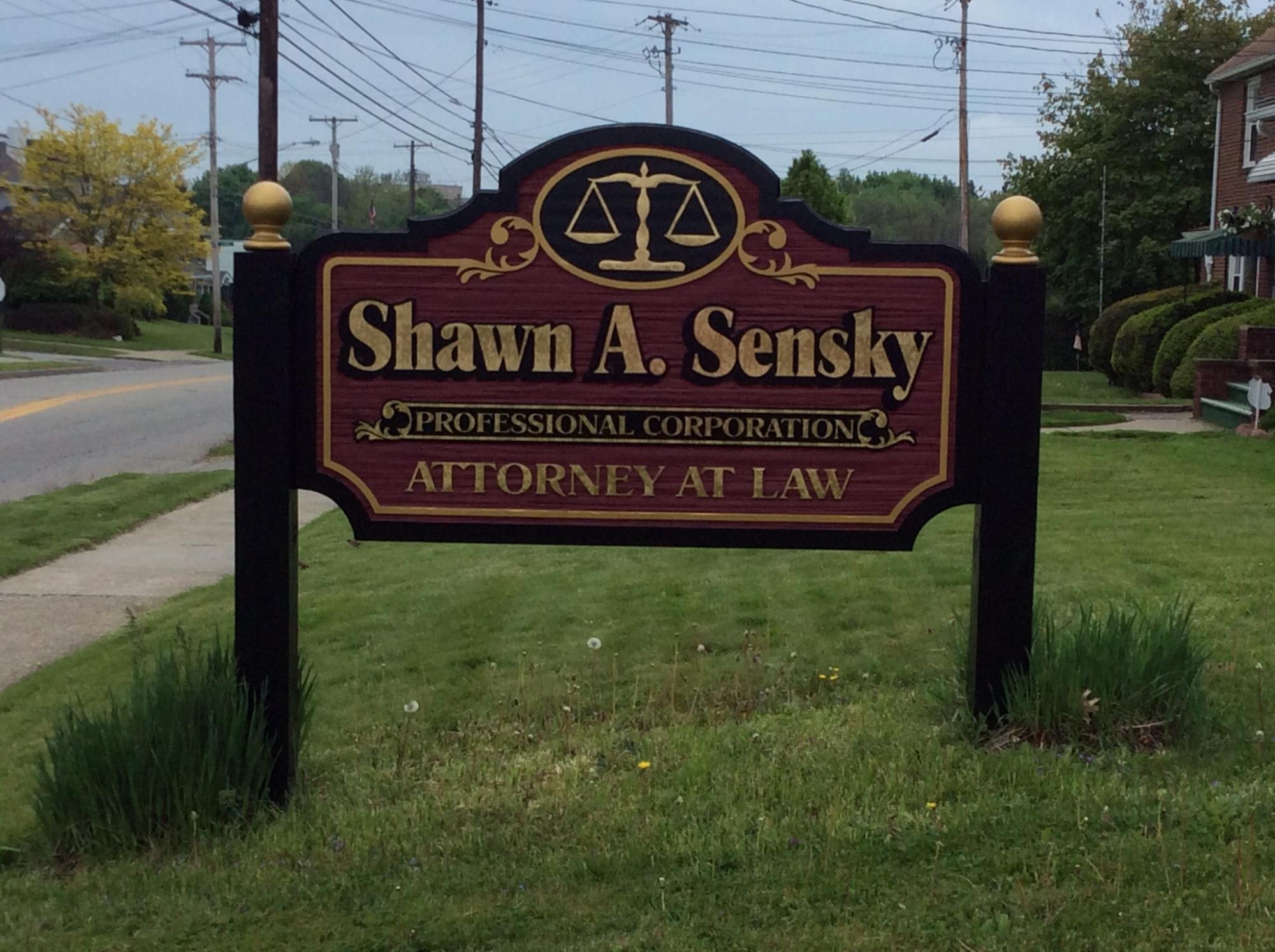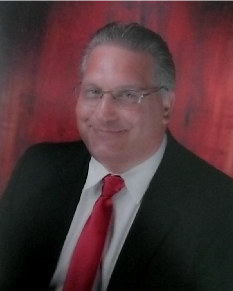 809 Wilmington Road
New

C

as

tle, PA 16101
724-654-8511
"Ethics is knowing the difference between what you have a right to do and what is right to do."
-Potter Stewart
"Character is like a tree and reputation like a shadow. The shadow is what we think of it, the tree is the real thing."
-Abraham Lincoln